CJ Stevens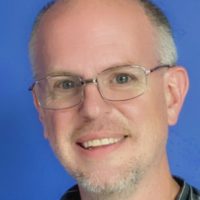 CJ has been in the radio biz for over 30 years now. A native of the Pacific Northwest, and raised in a small town in Montana, he used to spend his childhood days riding his bike and listening to his Walkman, which began his love for music, radio DJs and the entire radio culture. As a young child, his parents and grandparents exposed him to the Legendary artists and songs that K102 plays every day!
CJ got his first radio job in November 1991 playing commercials during local high school basketball games, then eventually playing songs on the local rock and country stations. He eventually ended up in the Spokane market working on various stations, from Oldies to modern Rock to News/Talk.
CJ is married and has four children and two grandchildren.  He also is a professional voice actor, and has been in numerous local theatre shows and is in an upcoming film. He looks forward every day to bringing you the best Country music on the radio dial in the afternoons, and loves to give away prizes!!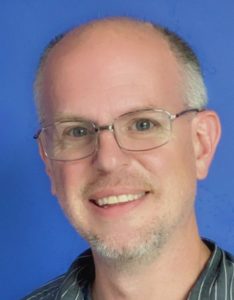 [episode id=306]