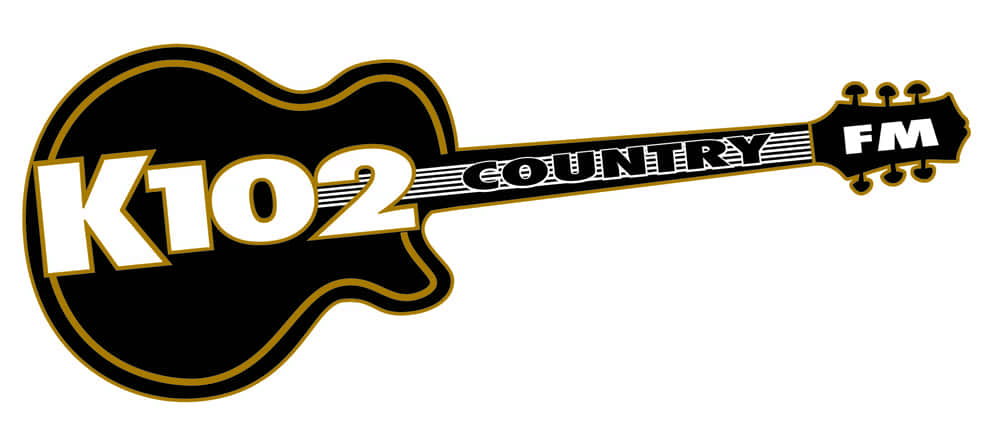 The Inland Northwest's home for Today's Stars and the Country Legends is K102 Country!  Our crystal clear signal covers Spokane, Coeur d'Alene and an area populated by 500,000+ consumers. The K102 Country music mix, designed to be an alternative to "mainstream" and "new" country formats, delivers an extensive mix of country hits from the past four decades and today.
By responding to the "back to basics" preferences of the country music audience, K102 Country's mix of classic country as well as contemporary country hits creates a distinctive "Country" sound that ensures listener recall and long listening time.
Country music has a 54% female audience and K102 Country targets the primary 25-54 demographic as well as the secondary 18-49 demographic. The 25 to 54-year-old K102 audience is the fastest growing segment of the nation's population, defined by traditional family values. This market of consumers are at the peak of earning years, they own homes, multiple vehicles and make major purchases.
The end result is simple. K102 Country entertains the group of consumers that make the financial difference for our advertisers.
Contact us to learn more by filling out the form below or send an email to: advertising@k102country.com
K102 Country Covers the Inland Northwest