Billy James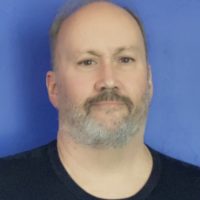 I've spent a third of my life yackin' into the mic to make living and now at K102 Country…..I'm Home!!!!
My wife and I have four children and love our life in the Inland Northwest. In our spare time we enjoy singing together at weddings and special events. Living in the country and next to a half a dozen lakes and streams, fishing and hiking are go to activities as well as antique hunting, boating and barbeque!
I look forward to meeting and talking with all of our listeners, and can't wait to bump elbows with all of you while out and about on location on K102 Country!!!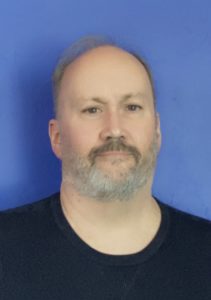 [episode id=306]