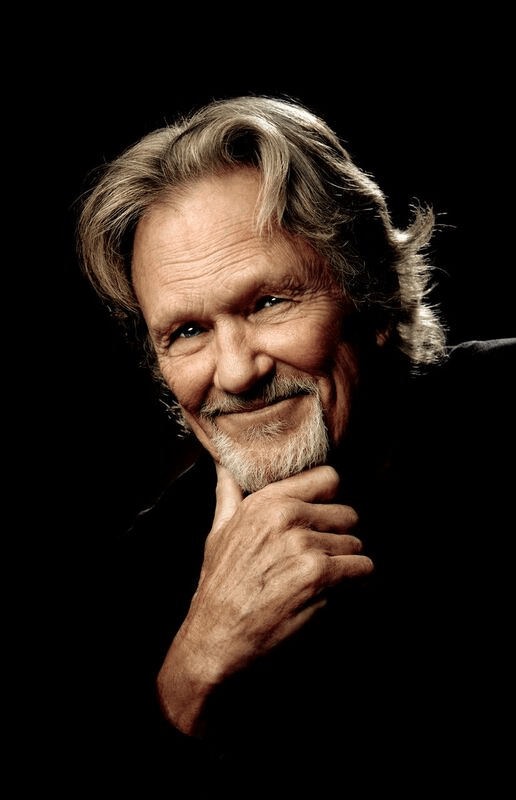 K102 Country is Proud to Present Chris Kristofferson & the Strangers "LIVE' in concert on January 13th, 2019 @ the Martin Woldson Theatre @ the Fox! Tickets on Sale August 16th! Don't miss the opportunity to see a LEGEND "LIVE" with the Legendary Country Station K102 COUNTRY.
EARLY PURCHASE CODE: MERLE
GET YOUR TICKETS BY CLICKING HERE!