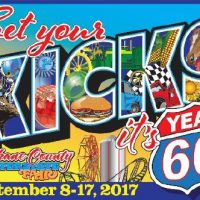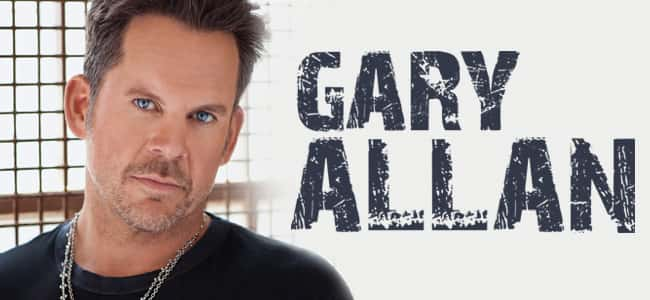 Tuesday, September 12th at 7pm – Gary Allan
Setting off the Interstate Fair's concert series is none other than California Native, Gary Allan. Allan has made an impressive impact on the country music scene since his first album Used Heart For Sale, debuted in 1996. His musical roster includes numerous hits, such as, "Every Storm Runs Out of Rain", "Watching Airplanes", and "Nothing On But The Radio." With over 20 years in the industry, Allan isn't slowing down anytime soon, his most recent single "Mess Me Up" has been climbing the charts since its release on May 19, 2017. Concert-goers can expect nothing but a good time!
Tickets purchased between July 10 and September 7 range from $25.00 for General Admission, to $30.00 for Reserved Grandstand Seats, to $35.00 for Golden Circle Standing Area, to $40.00 for Golden Circle V.I.P. Standing Area.  This pricing INCLUDES gate admission to the fair (required to attend the event).
Get Tickets
Tickets will go on sale for the 2017 Interstate Fair beginning July 10. Tickets are also available for purchase online at TicketsWest.com or by phone at 1-800-325-SEAT (7328) prior to the day of the show. Tickets will also be available at the Grandstand Ticket Booth on the day of the show. Tickets purchased through Ticketswest.com (or by phone) may be subject to a service fee. Children 3 and over are required to purchase a seat for all concerts and events. Purchase your ticket online.